🔥 When Life Burns, Will You Rage or Love?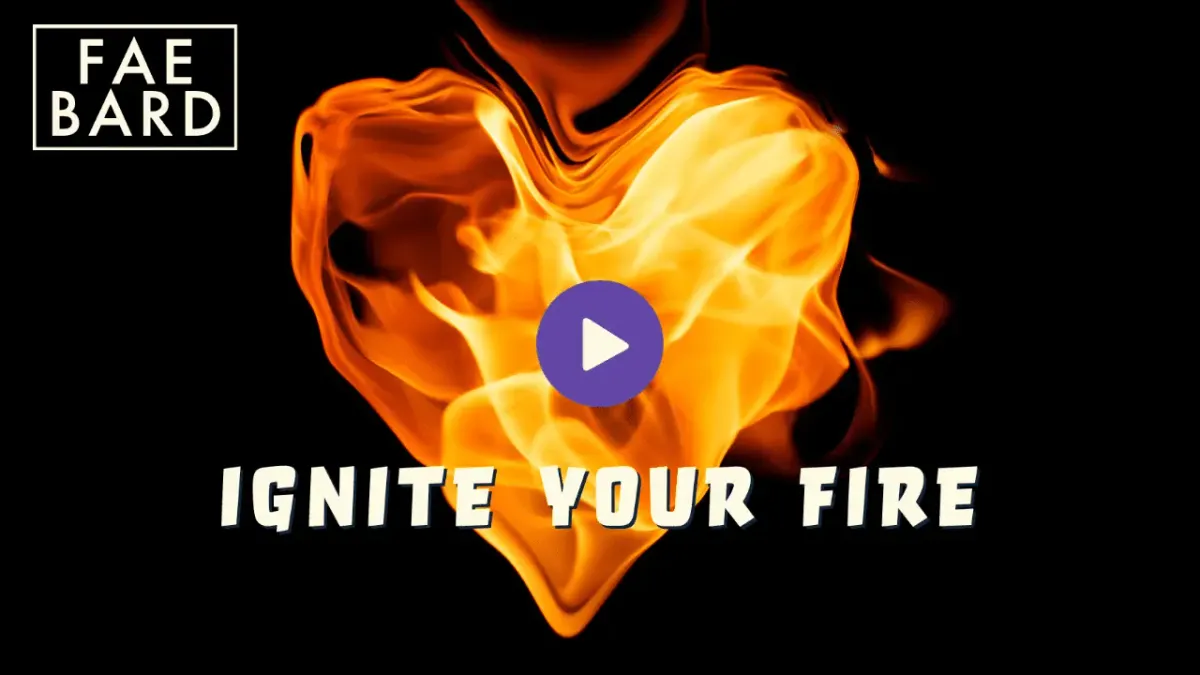 Welcome to Fae Bard, my monthly videoletter that celebrates the joy of reading Fantasy-Romance books and books in general.
💬 In This Issue...
Book of the Month: Sabaa Tahir's latest YA Romance, a poignant story not to miss.
Upcoming Releases: A very fruitful month! Find which are the 5 releases I can't wait to read.
Dive Deeper: A mythical creature and my rating explained. Links below...