👑 What Cruelty May Be Hiding Under the Crown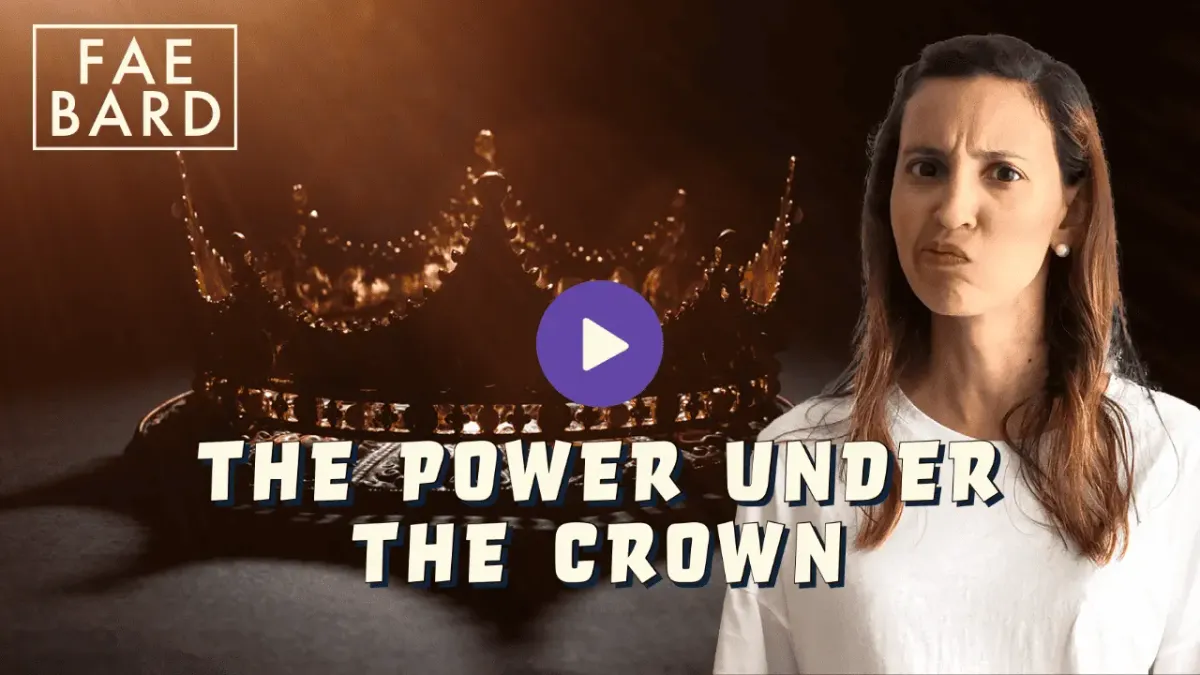 Welcome to Fae Bard, my monthly videoletter with my book picks and insights designed to help you make an informed selection of what to read next.
💬 In This Issue...
Book of the Month: A Fan-Rom YA favorite by Holly Black that should be in everyone's list.
Upcoming Releases: A debut and an author who's quickly become a staple in Romance.
Dive Deeper: I answer one common FAQ among Fan-Rom readers.
---
🎥 Click play on the video below to watch.