🪓 Is Love the Answer to Cut All Curses?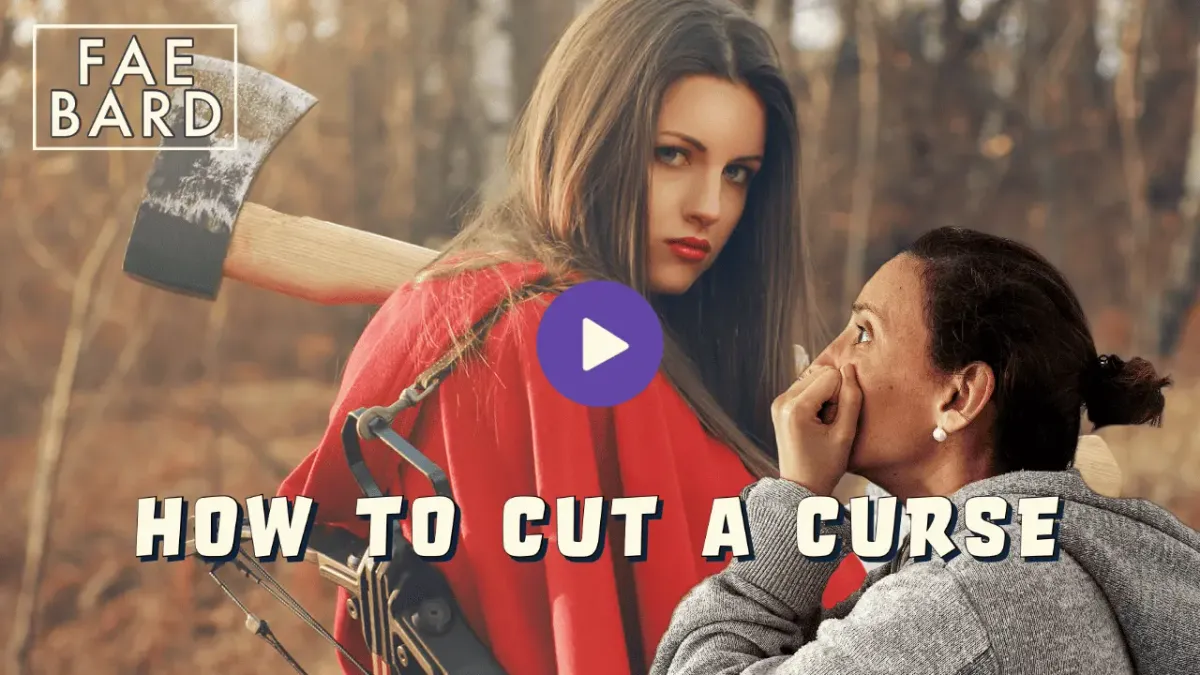 Welcome to Fae Bard, my monthly videoletter with my book picks and insights designed to help you make an informed selection of what to read next.
💬 In This Issue...
Book of the Month: A Fan-Rom YA by Jill M. Beene I just adore.
Upcoming Releases: Two much-anticipated Fan-Rom books and a Romance addition.
Dive Deeper: Some information pieces on the series with releases this month plus amazing news!
---
🎥 Click play on the video below to watch.